Why Digital Marketing
Digital Marketing service provided by BV Infotech -Digital Marketing & Web Development Company in Vadodara, Gujarat is a full-fledged service package in which we take care of Search Engine Optimization Services, Social Media Management Services, Pay-Per-Click Services, App Development, Graphic Design Services, Web Development, Data Mining and Maintenance Services, Email Marketing Automation Service and Lead Generation Optimization service for our customers who need no stone left unturned in their showcasing endeavors.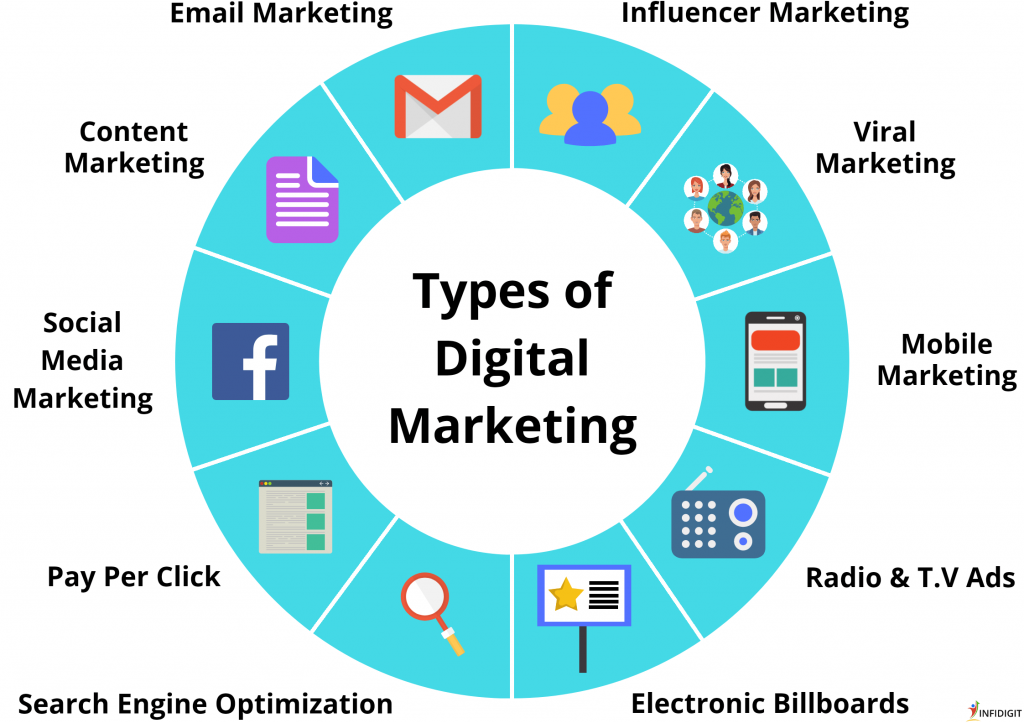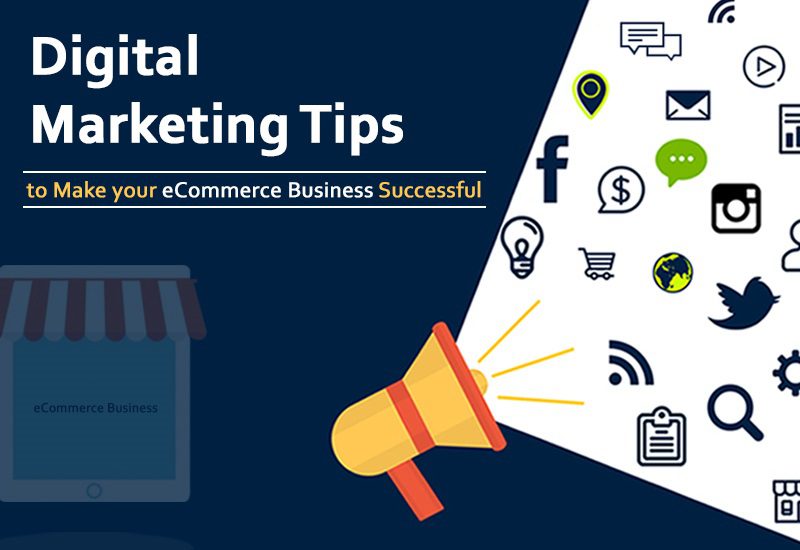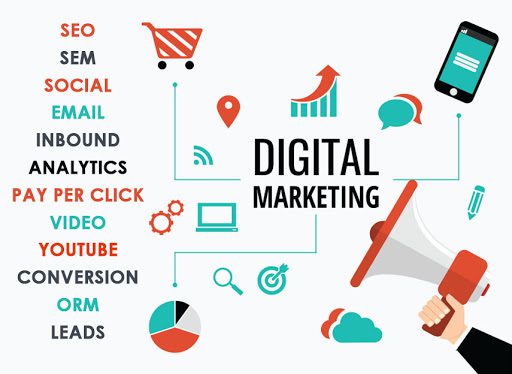 Why Choose BV Infotech
Our Digital Marketing Packages are made to enrich any and every one sorts of businesses or products. we've specific light-weight packages which are compatible for brand spanking new start-ups and resource-intensive packages for giant businesses. We try our absolute best to satisfy all our client requirements and supply them the simplest quality service possible. Our Online Marketing Packages are value-for-money and can offer you the proper boost which may take your business to subsequent level.
Our Approach
Typography is the art and technique of arranging type to make written language legible, readable and appealing when displayed. The arrangement of type involves selecting typefaces, point size, line length, line-spacing (leading), letter-spacing (tracking), and adjusting the space within letters pairs (kerning).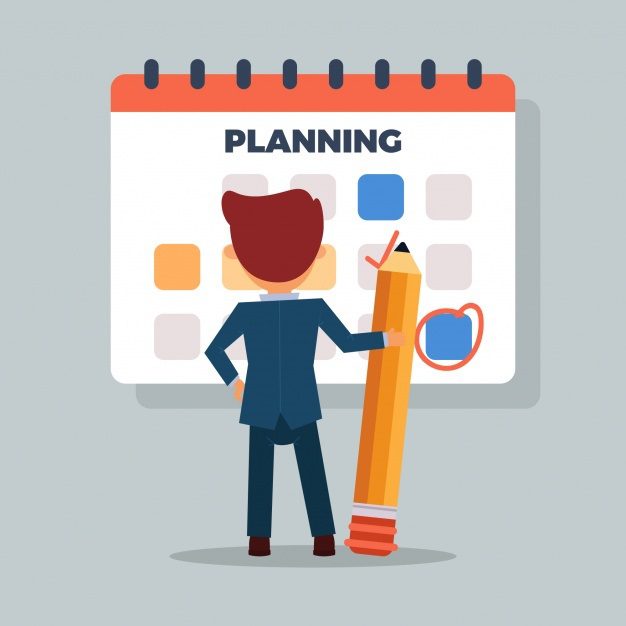 Planning
The Digital Marketing Plans are formulated dependent on the Goals and focuses on that should be accomplished over a set Timeline.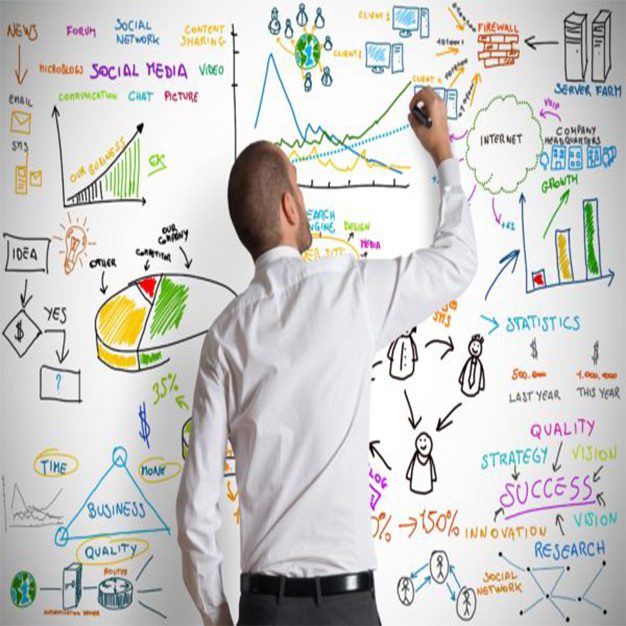 Strategy
The Marketing Strategy is then improvised as per the Niche and therefore the Competition for the Products as which will be a serious deciding factor on what sort of Strategy must be implemented.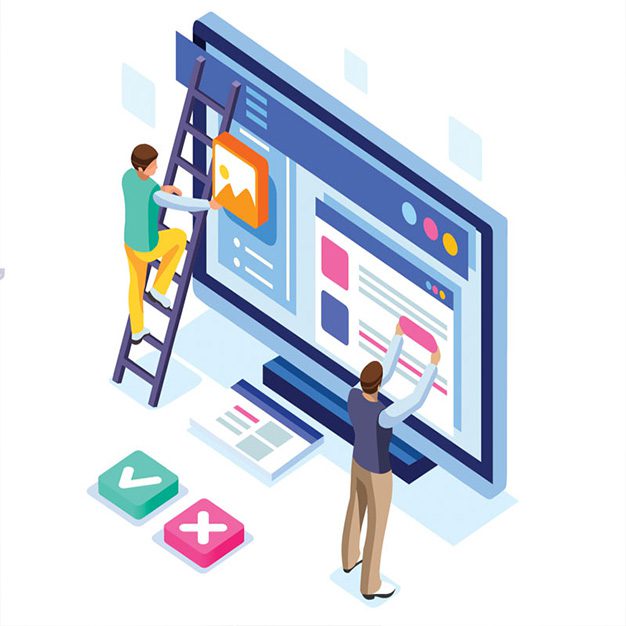 Optimization
Once the Strategy is in situ, the Optimization is started in order that we will start getting a hang of the initial touch, and results for the strategy implemented supported our research and Data collected.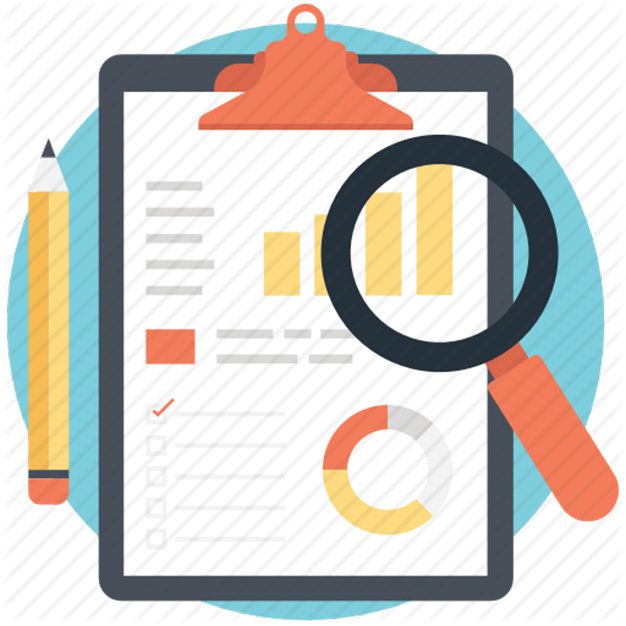 Observation
The Strategy are going to be tweaked supported our observation of the results generated and steer our Marketing vessel to form sure our Initial Goals and Targets set in our Planning Phase are achieved.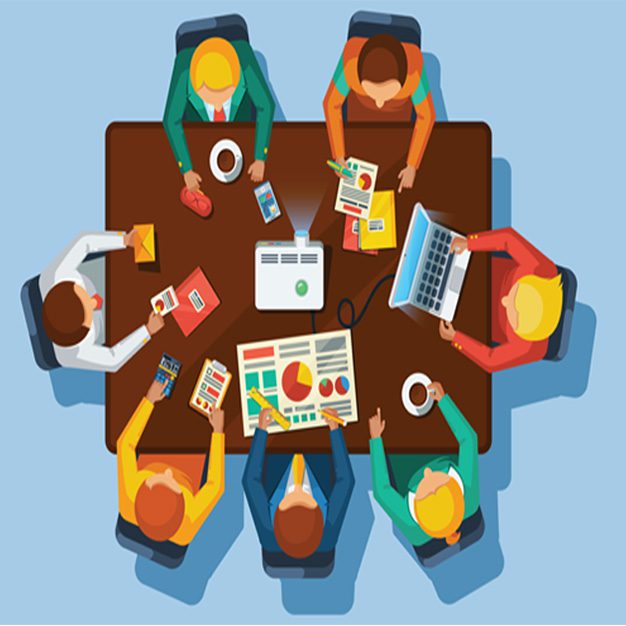 Result
A Marketing Workflow has just one compass which is that the result that must be achieved,
the more clear the goal is, the better it'll be to make , implement, improvise and achieve the
RESULTS.