Why Mobile Application Development?
Mobile applications have become a necessity for every business now days. This is not only benefits the business owners, but also the customers, vendors. At present we use for, visiting, cooking, marriage, shopping, cash making, share showcase news, saving money all at our hold.Our user-focused approach to product development results in applications designed to
help you solve business problems and build better relationships with customers.
We expert in mobile application development and UX/UI design company in Vadodara, India team have been well trained and experienced to work with a lot of platforms.
We are experts at creating a hybrid(React Native) as well as android native app development solutions.
React Native is best for both Android and iOS app development, Runs smoother, Loads faster with less memory.
We have catered to a variety of industries so far, inclusive of travel, retail, fashion, eCommerce, real estate, restaurant, medical & healthcare, and insurance etc.
We handle the app submission to the Google Play store and Apple App store, including app listing and descriptions, icons, asset gathering and more.
We are offer support packages and attractive maintenance of our Android development services that help you keep on top of operating system updates and app upgrades.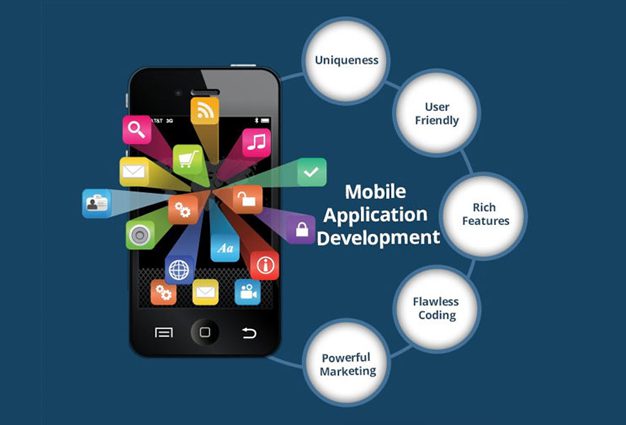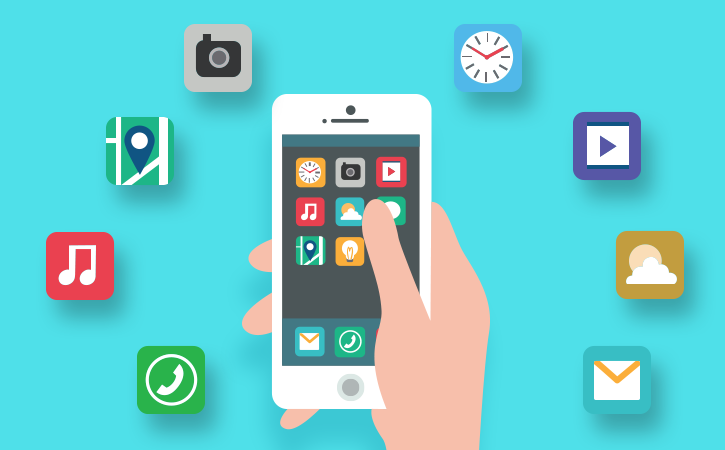 Our Development Cycle
Requirement analysis.
Create Wireframes according to requirement.
UX/UI Designs.
App Development.
Beta release.
App Store/Play Store Launch.
Maintenance.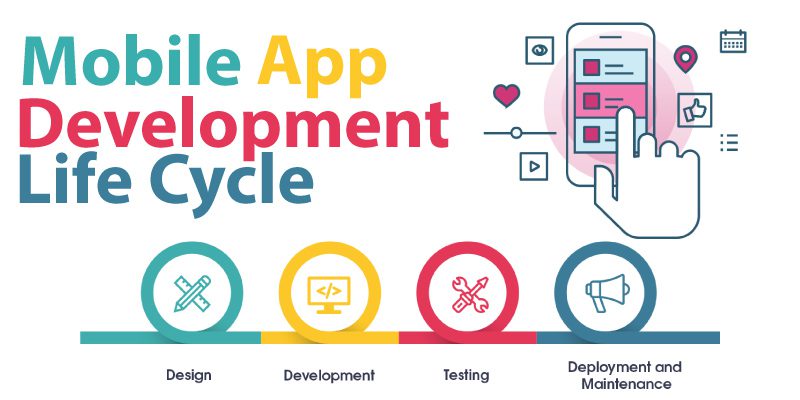 Hybrid App
Up to 5 screens
Custom design
Navigation
Menu
Contact Information
App Publish
Hybrid App
Up to 10 screens
Services
Products Display
Custom design
Navigation
Menu
Notifications
Contact Information
API Integration
Web Service Development
App Publish
Hybrid App
Up to 20 screens
Services
Products Display
Custom design
Navigation
Menu
Notifications
Contact Information
API Integration
SMS Integration
Web Service Development
User accounts management
Payment Gateway
App Publish